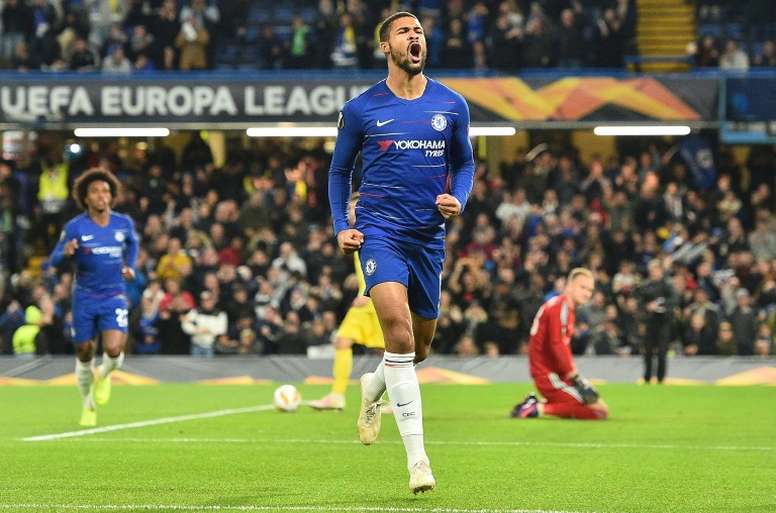 A big-money contract renewal to forget about Hazard
After Hazard's departure, Loftus-Cheek will become one of Chelsea's biggest hopes as they look to rebuild a team for the future, whilst hoping that the Belgian won't be missed too sorely.
The 23 year-old's contract renewal will see him get a pay rise to make him one of the best-paid players at the club. According to 'The Daily Telegraph', the Lewisham-born midfielder will earn 170,000 euros a week (8.8 million Euros a year).
This move from Chelsea places their trust in Loftus-Cheek as he looks to recover from a long-term Achilles injury and become the man to help Blues fans forget about Hazard as soon as possible.
The Chelsea faithful will also be hoping that the England international can emulate his new manager Frank Lampard by leading the team as a goalscoring threat from midfield. It won't be easy for Chelsea to move on from the Hazard era, but the contract renewal of one of their most promising stars is a good a place to start as any as they look ahead to the future.