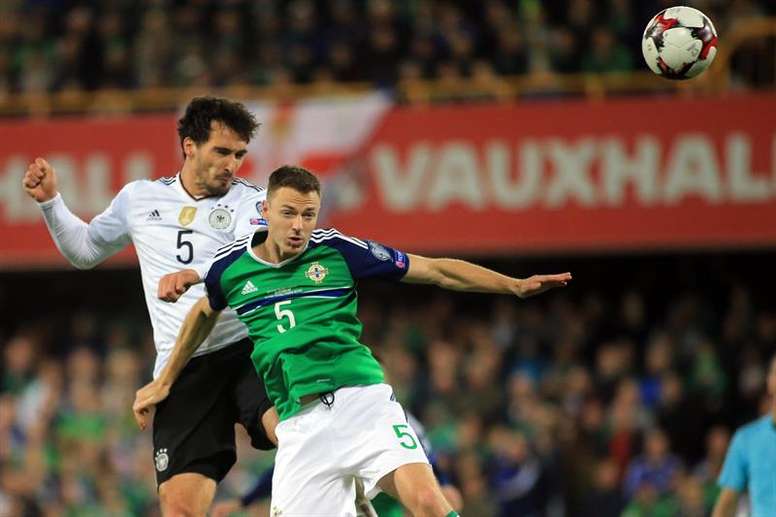 A 45 million defender and the renewal of Evans, priorities
Leicester City are looking at the international panorama with views to the next transfer market that will start in January. According to the 'Daily Mail', the English side have reportedly set their eyes on Nuno Mendes.
A Portuguese LB who is just 18, Nuno stands out in the Sporting Lisbon ranks, the team who he has a 45 million euro release clause with. After making the leap to the first team, he has already played 9 official matches this season and has been able to score one goal.
But that's not all the news about the Foxes, because they are also working to shield one of the most important pillars of their team.
That is what 'The Athletic' publish, who inform of the first negotiations of Brendan Rodgers' side for the renewal of Jonny Evans' contract, veteran and experienced 32-year-old player.
The Northern Irish CB is only under contract at the club until the summer of next year, so for Leicester, his renewal is one of the big tasks before 2021. In total, Evans has played 80 official matches for the club.