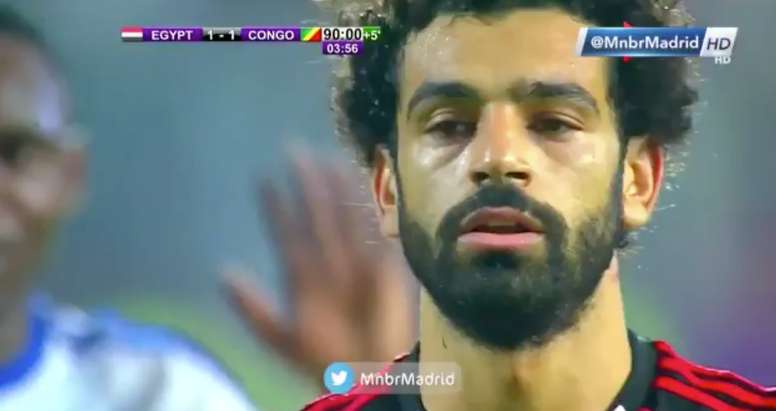 94th minute goal, crazy celebration and into the World Cup 28 years later
Only a win could see Egypt through to the competition in Russia next summer, and they did just that to open the gap with runners-up Uganda.
Egypt head coach Hector Cuper has managed to complete a much-awaited comeback for the Egyptians, who had not made the finals of the prestigious competition since Italy 1990. This will be the third World Cup they take part in.
Salah scored the first before Bouka-Moutou equalised for the visitors. The Liverpool man stepped forward again to bang in from the spot and send the home fans into delirium.
CUPER LO HIZO. Salah convirtió a los 95' y Egipto clasificó a Rusia 2018. 3ra participación mundialista. Festejo top pic.twitter.com/lh3K0I1hxK

— Dani López (@danilopez1414) 8 October 2017