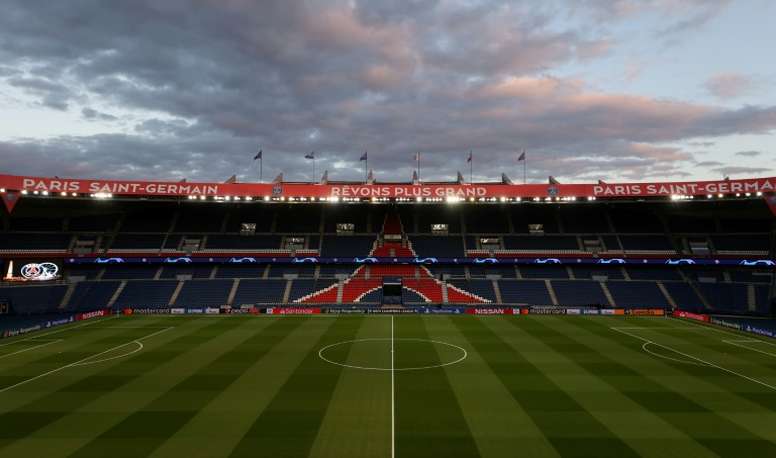 5000 PSG fans watch final from Parc des Princes
UEFA closed the stadiums in the Champions League and the final between PSG and Bayern Munich was held in the same way, without fans in the stand. However, the contrast with France was stark.
There, in Paris, the club headed by Al-Khelaifi allowed up to 5000 fans to enter the Parc des Princes to watch the match through the giant screens set up.
This is the attendance that has been allowed during the start of Ligue 1 and also the pre-season friendlies. Now, to watch a Champions League final behind closed doors, a stadium from afar was opened.
August 23, 2020
During the buildup, the image was far from responsible. In Lisbon, the fans were crowded around the hotel gates and in Paris, the ultras were gathered in the streets without any social distancing.
Furthermore, while the match was being played, 'Yahoo Actualités' showed how the fans also gathered around the bars to see the match on television. This, on a day when the French government reported almost 5000 COVID-19 infections more.
August 23, 2020