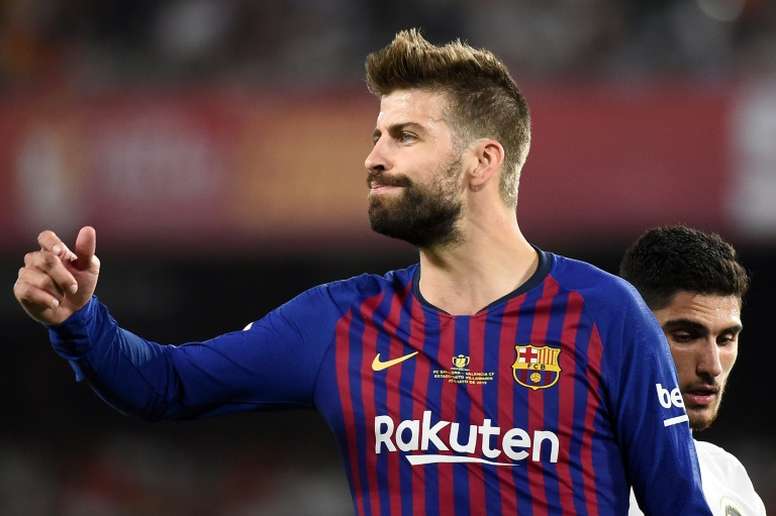 500 games for his life-team
Since his debut in the 2008/09 season, Gerard Pique has played a fundamental role in the whole of the Barcelona squad. He has been indisputable for each of the coaches who went through the Camp Nou and, therefore, is one step away from reaching 500 games at Barcelona.
With 47 goals and 8 assists in 499 official commitments at Barca, Piqué showed that he not only knows how to defend, but also is decisive when adding to the attack, something that has always been taken into account in Barcelona.
If he starts against Betis he will play his 481st game from the starting eleven. So far, in his 499 matches, he has played a total of 41,845 minutes on the pitch.
359 of his 499 games have been triumphant for Barcelona, 90 he has drawn and 50 losses. The competition in which he has played the most, of course, is La Liga (312 games), followed by the Champions League (107). In the Cup he has played 59 times, while he played 14 Spanish Super Cup matches, five Club World Cup matches and two European Super Cups.
In addition, it is striking that it has only come down from the barrier of the 40 games in two seasons. In 2011-12 he played 38 and in 2013-14, 39. All other courses, exceeded 40. The year which he played the most in was the past season(2018-19), in which he played 52 times.
Although 500 games seems an incredible amount, Piqué is still far from other historical Barcelona players. The central defender is the eighth player with the most games, surpassed by Víctor Valdés (535), Sergi Busquets (536), Miguel (549), Carles Puyol (593), Andrés Iniesta (674), Leo Messi (686) and Xavi Hernández ( 767).