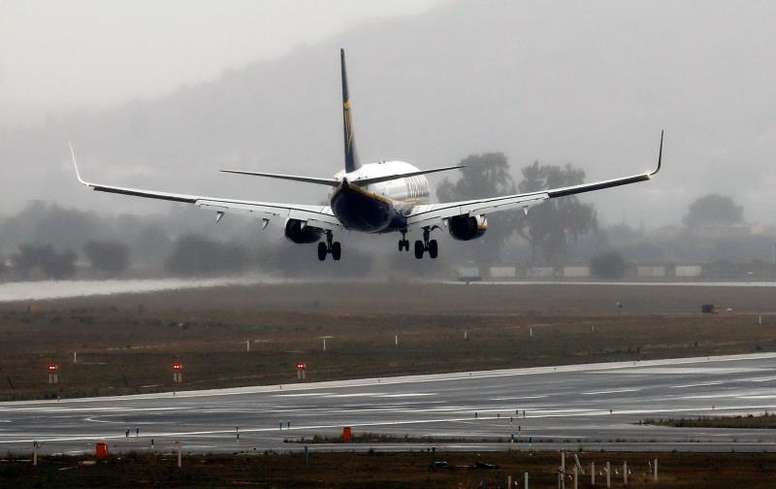 5 pass away in Palmas FR plane crash
Another plane accident that has happened in Brazilian football. If the Chapecoense tragedy already brought the whole country to mourn the death of several of the team's footballers, a similar event happened to Palmas Fútbol e Regatas in the 4th division.
In a statement released to various media outlets such as 'CNN Brasil', it was informed that both the president, Lucas Meira, and players Lucas Praxedes, Guilherme Noé, Ranule and Marcus Molinari lost their lives after their plane crashed.
This is the statement:
"Palmas Futebol e Regatas informs that, at around 8:15 a.m. on Sunday 24th, there was a plane crash involving the club's president Lucas Meira, when it was taking off for Goiânia, for the match between Vila Nova and Palmas on Monday 25th in the Copa Verde. The plane in which Lucas was with the pilot Wagner and the athletes Lucas Praxedes, Guilherme Noé, Ranule and Marcus Molinari, took off and crashed at the end of the runway of the Aviation Association of Tocantins. We regret to inform that there are no survivors. At this time of grief and consternation, the club asks for prayers for the families to whom it will provide the necessary support, and stresses that, at the appropriate time, it will communicate again".