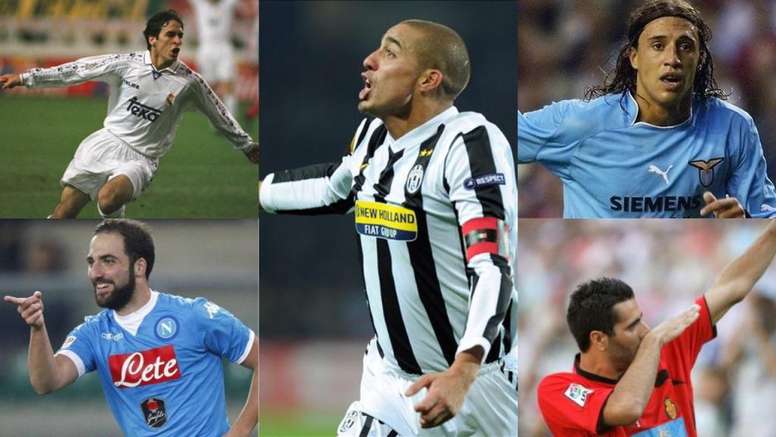 5 great 'goalscorers' who came 2nd in the race for the Golden Shoe
Raúl González (Real Madrid, 1998-99)
The historic striker just missed out in the 1998-99 season, when Jardel beat him with Porto, scoring 36 goals.
Gonzalo Higuaín (Napoli, 2015-16)
Higuaín was only 4 goals away from the prize, that was won by Luis Suárez at Barcelona. The Uruguayan scored 40 and he scored 36.
David Trezeguet (Juventus, 2001-02)
Jardel once again pipped someone to the award, this time it was Trezeguet, who scored 24 goals that season, whereas the then Sporting Lisbon striker scored 42.
Hernán Crespo (Lazio, 2000-01)
Crespo was quite far away from winning the award. He had a good season at Napoli, but he couldn't do anything to match the 35 goals that Henrik Larsson scored for Celtic.
Dani Güiza (Mallorca, 2007-08)
Dani Güiza, who went on to go to the 2008 European Championship with Spain, was second in this award thanks to the 27 goals he scored at Mallorca. Only a certain Cristiano Ronaldo beat him with 31.