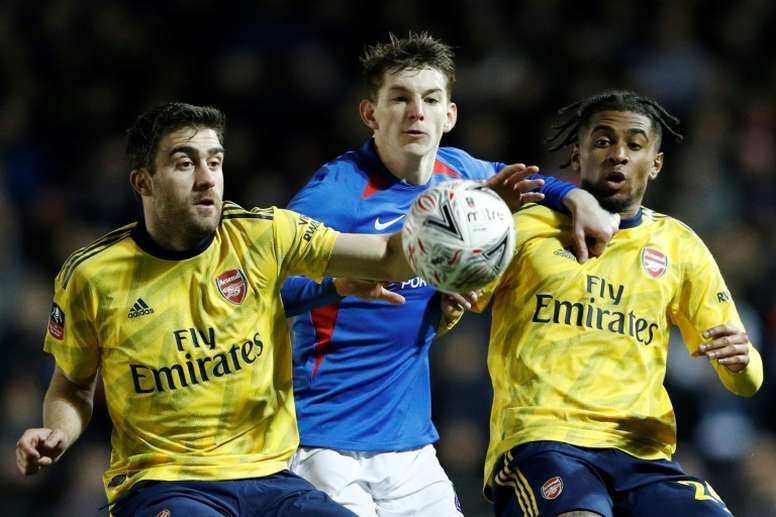 4 Portsmouth players test positive for coronavirus
COVID-19 is still the big news. Football is totally stopped and each time there are more and more infected players.
Portsmouth announced that 4 players tested positive. James Bolton, Andy Cannon, Sean Ragget and Haji Mnoga are the 4 players infected.
The club announced that they are properly isolated to avoid further infection of the squad. All Portsmouth players and also the manager underwent the tests. After the results, 4 of them were positive.
Portsmouth were Arsenal's FA Cup opponents on 2nd March 2020. The Gunners won that match 2-0. You have to remember that Arsenal manager Mikel Arteta also tested positive for COVID-19.
"Football is not immune to this virus, which hits hardest when it affects those with whom you come into contact", Portsmouth CEO Mark Catlin said.
The players were tested after several Gunners were in contact with Evangelos Marinakis, owner of Olympiakos and Nottingham Forest, who also suffered from coronavirus. Arteta subsequently joined the unfortunately long list of people in the world of football with COVID-19.