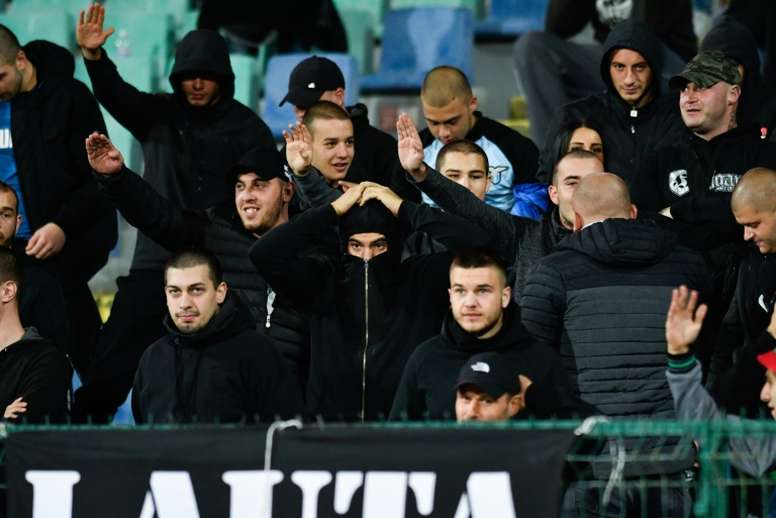 4 Bulgarian fans detained after racist incidents
4 men have been detained with more arrests expected throughout the day, above all those who are from outside the capital, the minister added in a statement.
The match, which ended with Bulgaria's worst-ever home defeat, was interrupted 2 times in the 1st half due to racist insults from the home fans against some black England players. The television images also showed several Bulgaria fans making the Nazi salute.
The president of Bulgaria, Rumen Radev, said on Wednesday to the press that this incident is not very nice for Bulgaria, although he reminded them that Bulgaria saved 50,000 jews during the 2nd World War.
The Foreign minister called a meeting with the UK ambassador in Sofia to assure him that Bulgaria isn't a racist country, at the same time as the Bulgarian government expressed its displeasure at some headlines in the British press, which described the Bulgarians as "an embarrassment" and "idiots".