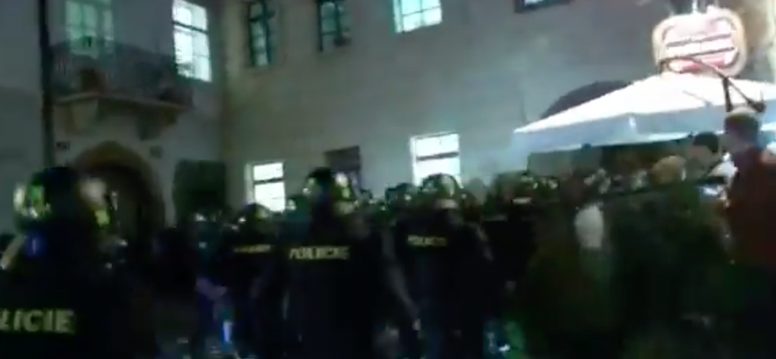 30 'hooligans' detained in Prague
'Hooligans' are one of the biggest fears of police and security guards everywhere they go. And the Czech Republic wasn't an exception on Friday.
It was before the match when the first set of trouble happened, all because of the high alcohol intake of the English fans.
According to 'Mundo Deportivo', up to 30 England 'hooligans' were detained in Prague due to disturbance before the match.
October 11, 2019