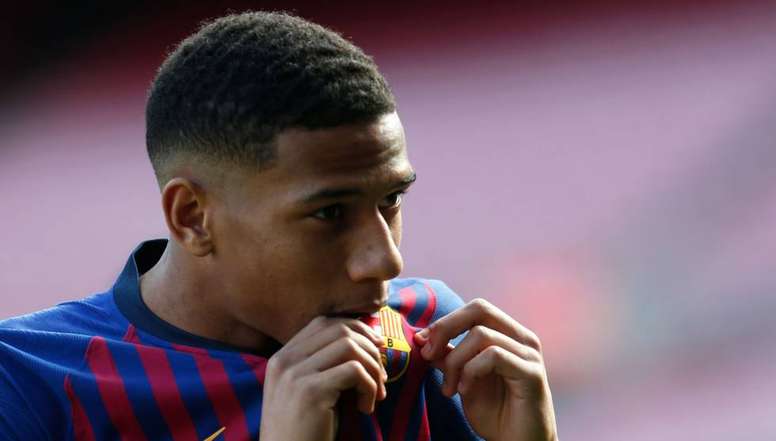 3 new teams after Todibo
Despite Barcelona still not knowing very well what to do with him, he is certainly generating a lot of interest in Europe.
His great match against Inter at the San Siro confirmed that he is a CB with a big future ahead of him who is currently finding it difficult to nail down a starting spot at Barcelona.
Up until now Milan and Leverkusen were the teams that had been interested in him the most, but it seems they aren't the only ones after him.
According to 'FootMercato', Monaco, Southampton and Watford are also keen on the French defender.
Monaco want Todibo to go back to Ligue 1, where he showed his talent last year with Toulouse.
On the other hand, the Premier League clubs hope to sign him to strengthen their defence and help in their fight for survival.
Todibo has attracted suitors and the market is just around the corner, but we will have to wait and see what decision Barca end up making.