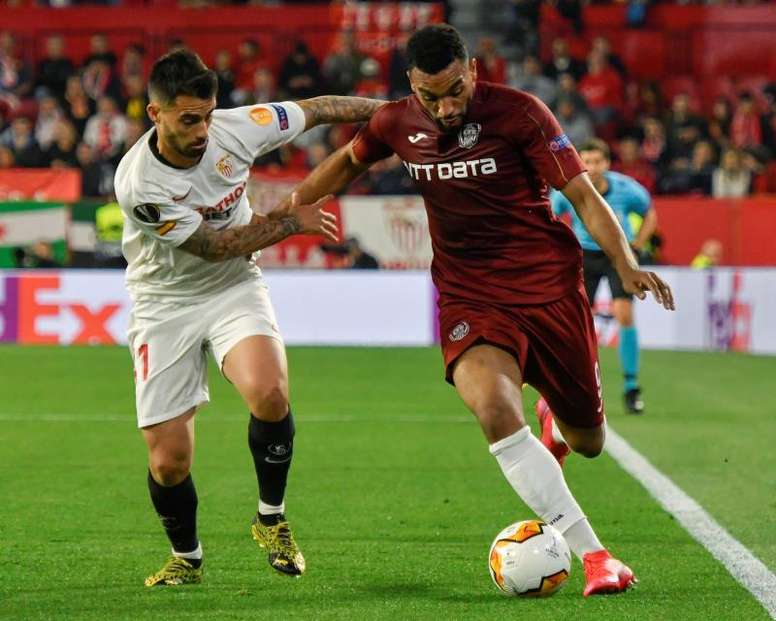 26 positives from CFR Cluj reportedly test negative
The hours go by and the rumours about CFR Cluj change completely. If just a few hours ago we were speaking about 26 coronavirus positives, now we might find that the figure is reportedly zero.
It seems that the club repeated the COVID-19 test to the 26 team members, of which 16 are players, and the results have reportedly been negative.
Just a few days ago, 13 positive coronavirus cases were being spoken about in the team, a figure that doubled in just a matter of hours. At the same time, everything has reportedly just been a scare.
That's why, and in the absence of confirmation from the Romanian League, the match scheduled for this Sunday against Botosani, which had been postponed because of these 26 infections, could be played on Tuesday.
July 26, 2020