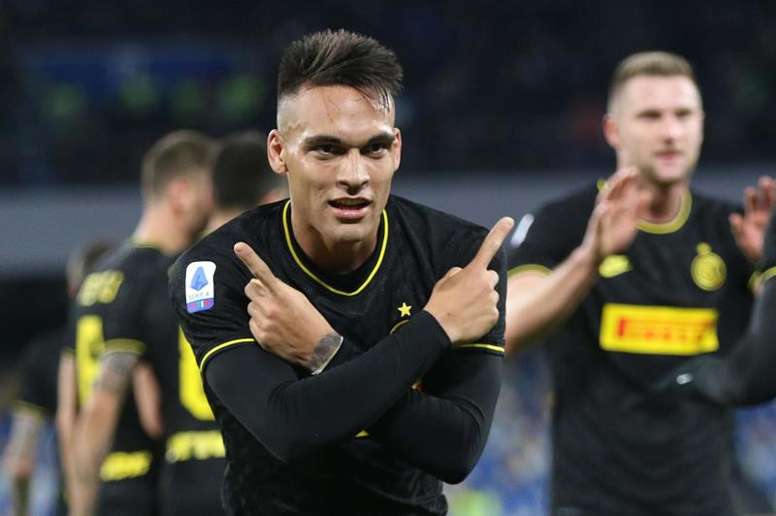 2020, the year of Lautaro's decline
Nobody doubts that Lautaro is one of the most dangerous strikers at the moment, but it is interesting to compare his stats from 2019 with those from 2020. The striker's goalscoring numbers have worsened significantly.
Last term, he made 42 appearances and scored 19 goals. That is an average of 0.46 goals per game. In the current season, he has got five goals in 20 matches. The average, in this case, is 0.26, almost half what he got a few months back.
Although these figures show a major decrease in his figures across the season, you have to point out that if you compares this season's stats with last term's, this year's are much better. 18 goals in 42 games instead of 9 goals in 35.
The conclusion is clear: Lautaro is having a great season, much better than last term, but he has ended this campaign poorly. He still has some Serie A games left to improve his average and continue being one of the most sought after players this summer.
July 23, 2020