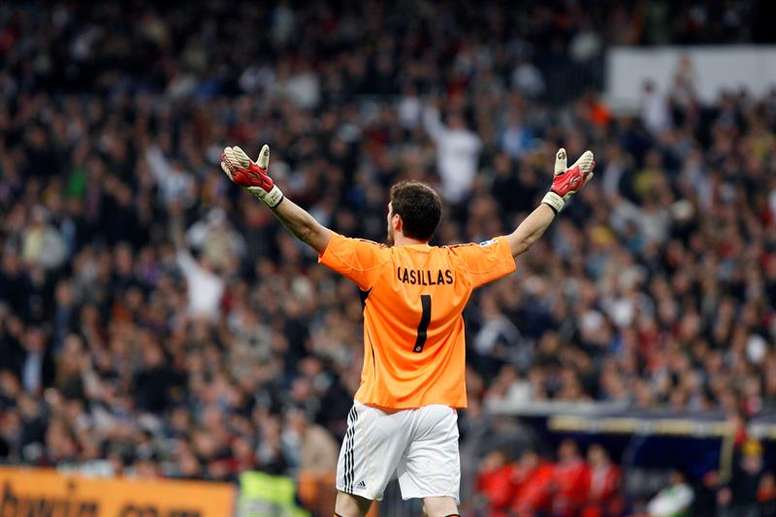 20 years since Casillas' Real Madrid debut
Iker Casillas has not forgotten about the fact it is 20 years to the day since he made his Real Madrid debut. In the 1999-00 season, Casillas was the youngest keeper to play and lift a Champions League title, which was the club's eighth.
In addition, Casillas won the prize for the best young player in Europe. From that point onwards, the Spanish keeper kept making history and became an irreplaceable player both for Real Madrid and Spain.
His career is well known because he has won five La Liga titles, four Super Cups, two Copa de Reys, three Champions Leagues and the Club World Cup on three occasions...
16 seasons later, Iker Casillas went from being a young 18 year-old at Real to a 33 year-old Porto player. He is now in his fifth season at the Portuguese side.
"12th September is a special day for me. A day I was lucky enough to make my professional debut at the greatest club which exists. There were a lot of nerves and also many emotions. It has been no less than 20 years," Casillas wrote on social media.
September 12, 2019
The official La Liga account shared a video with some of Casillas' great saves on his debut.
September 12, 2019