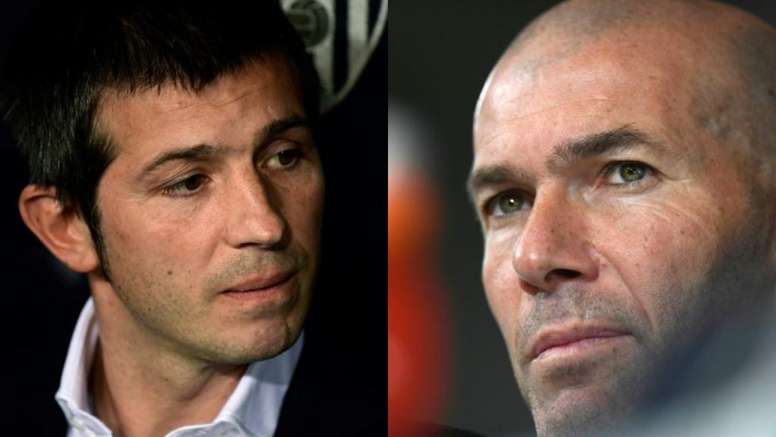 2 'galáctico' benches
Back in the summer of 2001, Zinedine Zidane became the most expensive player in Real Madrid's history.
That season (2001-2002), Los Blancos won their 9th European Cup in Glasgow with a team that included players such as the Frenchman, Casillas, Raúl, Morientes, Figo and... Celades.
The current Valencia manager played with Zidane at Real Madrid and on Saturday will come across him again, although this time as his opponent.
The now managers played together in, according to 'AS', 41 matches for Real Madrid.
10 of them were in the Champions League that Madrid won in 2002.
Celades left them 1 year later and left his good friend 'Zizou' in the Spanish capital. Now both of them will be reunited 16 years later.