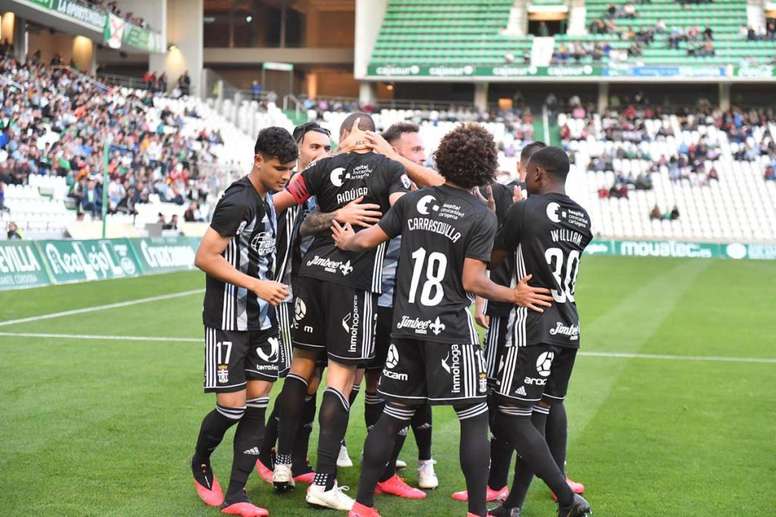 2 Cartagena players test postive for coronavirus
Cartagena have informed through a statement that 2 of their players have tested positive for antibodies in the tests carried out on Saturday.
Thus, the 2 players, whose identities haven't been revealed, remain isolated and will not train alongside the rest of the team.
The two players will also undergo a PCR test on Monday. According to the results, it will be decided if they can join group training or not.
It must be remembered that, after the decision to end the Segunda B, Cartagena will fight for promotion to the Segunda División as group winner in a 1 legged knockout tournament.
It will be played in a neutral venue against one of three teams, which are also group winners: Atlético Baleares, Logroñés or Castellón.
When the competitions were suspended because of the coronavirus, Cartagena were top of group IV with 54 points, one more than Marbella.
May 24, 2020