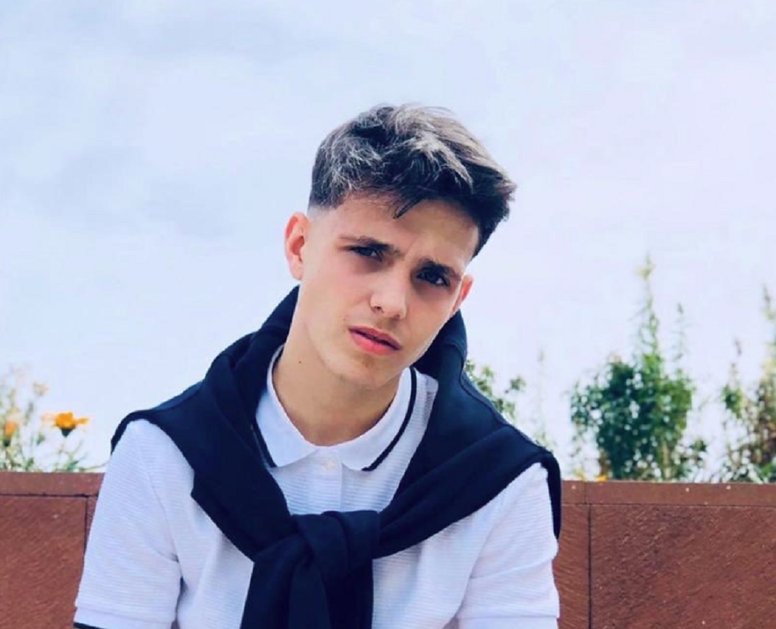 17 year old Las Palmas youth academy graduate passes away
Football on the Canary Islands mourned the loss of a 17-year-old youngster. Las Palmas informed of the event which happened in Canal de Orellana in Badajoz, namely in Don Benito, the place where the player's family lives.
The accident happened when both he and another 15-year-old youngster were swimming, according to the emergency services, who couldn't do anything to save his life.
Jorge was at a long list of clubs at Las Palmas until he returned to UD Jandía, who he had a good season at and was being followed by Girona.
Las Palmas had already closed his return and was going to join the youth team. "UD Las Palmas deeply regrets the death of the former player of our youth team Jorge Sánchez Vaca, who, coming from UD Jandía, had planned to join our Juvenil A next season. We send our condolences to his family and friends. RIP", wrote Las Palmas on Twitter.
June 20, 2020