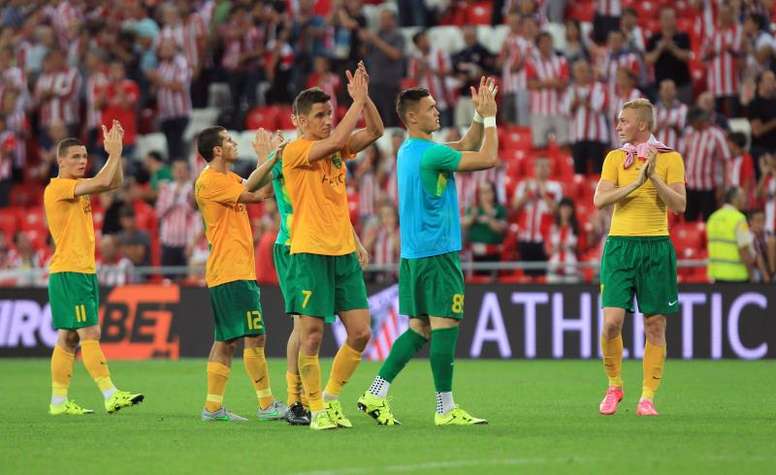 17 players sacked after refusing to take pay cut
MSK Zilina, one of the most successful and traditional clubs in Slovakia, will be run by a liquidator from Wednesday. The club have sacked 17 of their players after they refused to take a pay cut during the COVID-19 stoppage.
According to the board this Tuesday on their club website, the refusal of the professionals to accept less money, in the middle of the pandemic which has interrumpted the league championship and closed the stadia, is a "lack of loyalty" towards the club.
The situation is such that Zilina will enter liquidation this Wednesday, although they will try and pay off what they need to pay.
The club have also announced that if the league resumes, they will be able to call up players from the youth teams to go out onto the field of play.
The Zilina board think that they will not be the first nor the last club in the Slovakian league which could go under as a result of the coronavirus crisis.