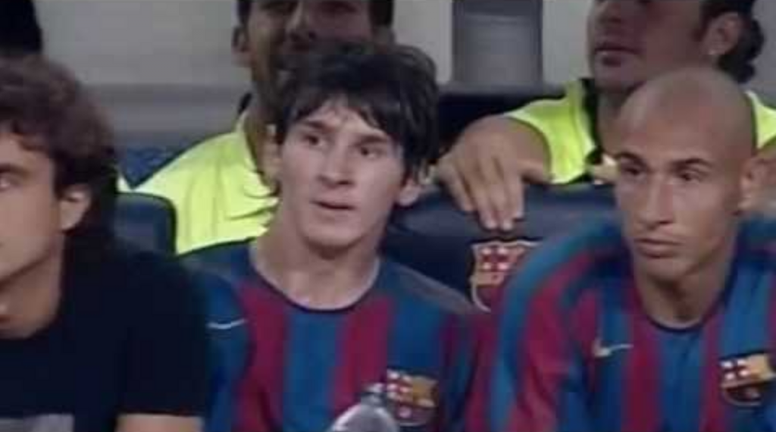 15 year old Messi's promise: no more Coca-Cola if I don't get Argentina call-up
It may seem like everything has fallen into place in the career of Lionel Messi, but that couldn't be further from the truth. The Argentian had big problems when he began to shine for Barca at just 15 years old.
The man who was his agent at the time, Fabían Soldini, revealed all in a recent interview, implying that from what he understood at the time, Argentina didn't trust Leo.
"The Argentina youth team didn't call-up Leo because they thought there was no competition in Spain. In Argentina you play against River, Newell's... and Barcelona played against Lleida and always won 5-0. They thought there was no competition," explained his former agent.
"At that time, Spain did give him a call-up, but Leo wanted to play for Argentina. We made a promise with Leo that he would not drink any more Coca-Cola until the national team came calling. We waited two or two and a half years...", continued Soldini.
"I did it to him because he was very fond of it (Coca-Cola) and because the nutrition issue was complicated. We killed two birds with one stone," said Leo's former agent.