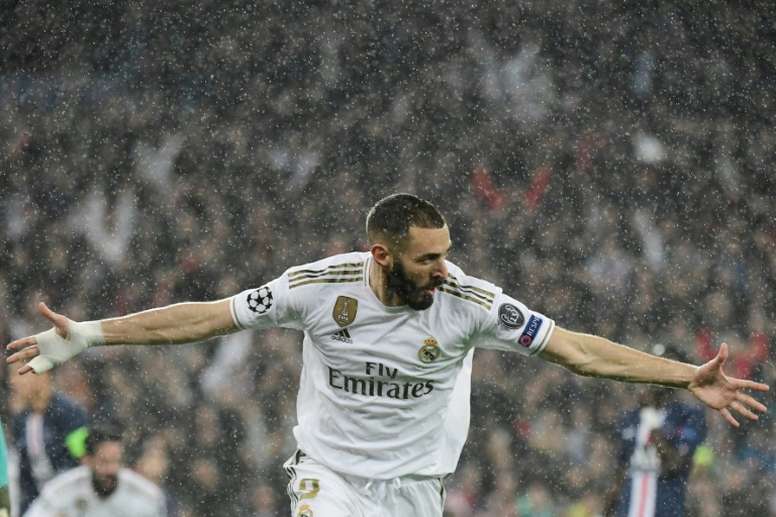 12 days of maximum demand
Real Madrid will have their particular 'January struggle' in December. They will play 4 games with a lot at stake, especially in the race for the league.
Real Madrid will start with their visit to Club Brugge in the Champions League. The Belgians, however, have a lot to play for against Real Madrid, as a win would seal their passage to the Europa League.
Next weekend Madrid will face Valencia at the Mestalla, and then during that week they will play the 'Clásico' which was rearranged.
They will finish at the Bernabéu against Athletic. And then, holidays. Madrid could come back from the winter break top of the league, but to do that they must win all 3 league matches they have ahead of them.
Against Brugge Zidane will surely rest his star players and give game time to those that don't play as much. The same could happen at the Mestalla to then go to the Camp Nou at 100%.
It will be the time for the subs to show that they can compete with the starting players. The time for Zidane to show that his team of outcasts is as good as his strongest team, like what happened back in the day.