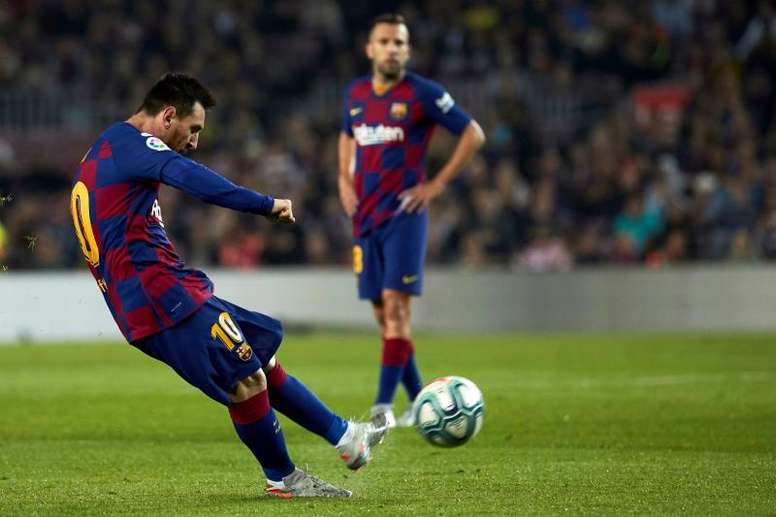 118 days later... Messi wants to score at home in the Champions League
Messi's exhibition against Liverpool on 1st May was the last time he scored a home goal in the Champions League. There he was happy, aware that he had one foot in the Champions League final that he didn't make.
Now, completely recovered from injury, Leo Messi is looking to score again at the Camp Nou. He couldn't do it against Inter Milan, but he was decisive in setting up a partner who he won't have on Tuesday, Luis Suárez.
In this way, the Argentine will once again be the focal point of a Barcelona side that not only have to win against Slavia Prague but offer an image of a solid side.
Messi has already scored against Slavia Prague. He scored in the Czech capital, in the first few minutes of a match in which they were winning, but ended up asking for the final whistle.