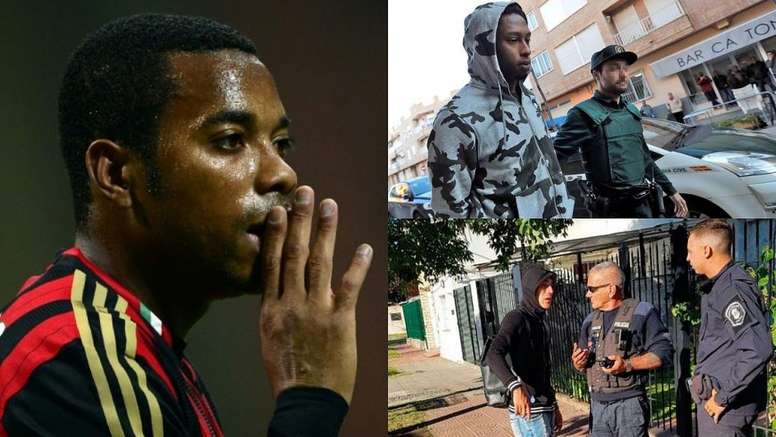 11 'criminal' footballers
Goalkeeper : Bruno Fernandes
He was sentenced to 22 years in prison for ordering the murder of his son's mother. He spent seven years in prison and then returned to football. Currently, the Brazilian plays for Boa Esporte.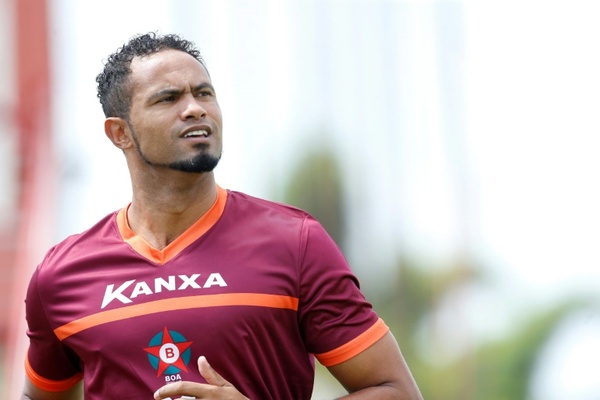 Right-back : Serge Aurier
The French winger, during his time at PSG, was sentenced to two months in prison for hitting a policeman. In addition, Aurier was also suspended from the first-team for directing homophobic slurs towards Laurent Blanc.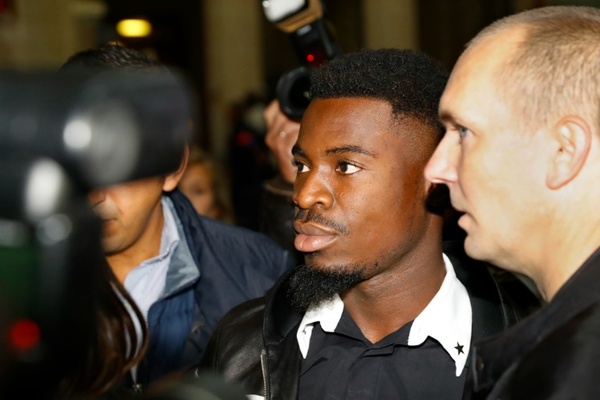 Midfielder : Ruben Semedo
The Portuguese player, on remand, is accused of attempted murder, assault, armed robbery and intimidation... Villarreal have suspended his contract and his salary.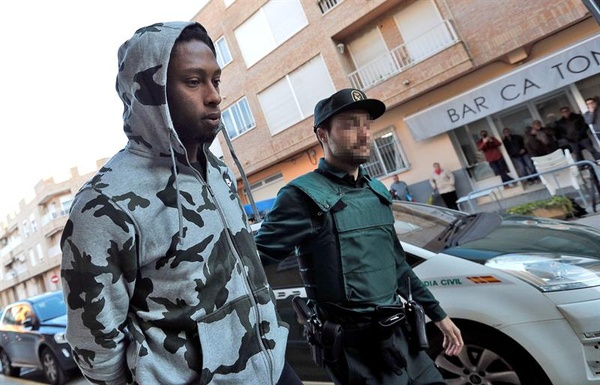 Midfielder : Breno Rodrigues
He was sentenced to nearly four years in prison for aggravated arson after burning down his own villa in Germany. He served just over half of his sentence and returned to coach football at Bayern Munich.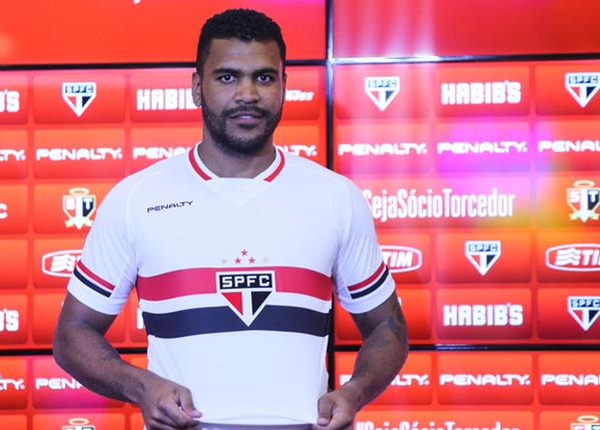 Left-back : Alexis Zarate
The Argentine player was sentenced for six years and six months for rape, he is still serving his sentence.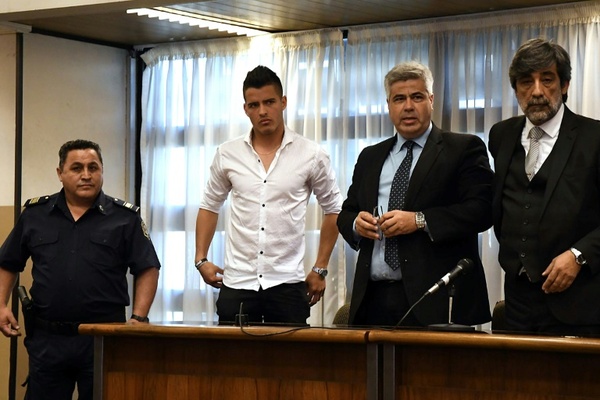 Midfielder : Adam Johnson
The Sunderland player withdrew from football after pleading guilty to one count of sexual activity with a child and one count of grooming.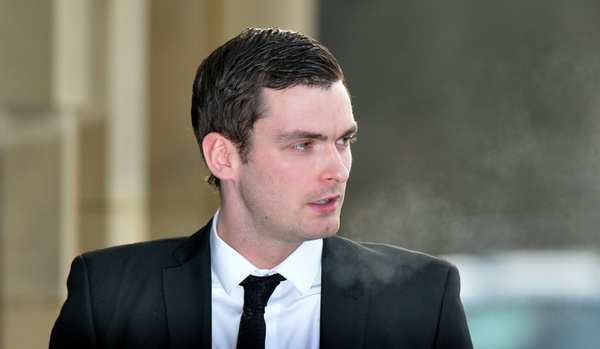 Midfielder : Joey Barton
He was sentenced to six months in prison for assaulting another player at training. He served only 77 days of his prison term.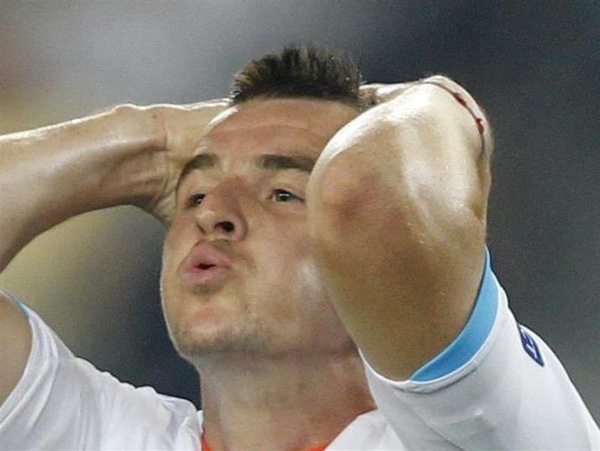 Midfielder : Letchkov
The former Hungarian footballer was sentenced to two years in prison for embezzlement and abuse of power as Mayor in Sliven (Bulgaria).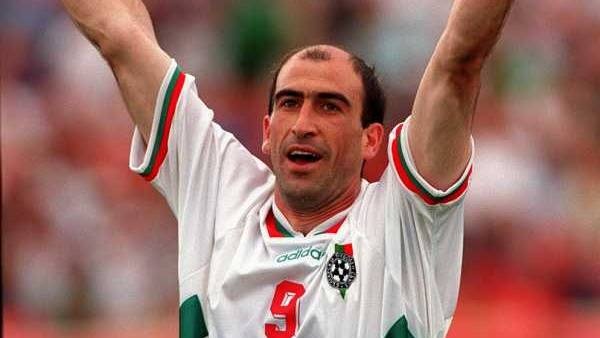 Midfielder : Ricardo Centurion
The Argentine player has had several run-ins with the law, including accusations of drunk-driving, domestic violence and bribing a police officer.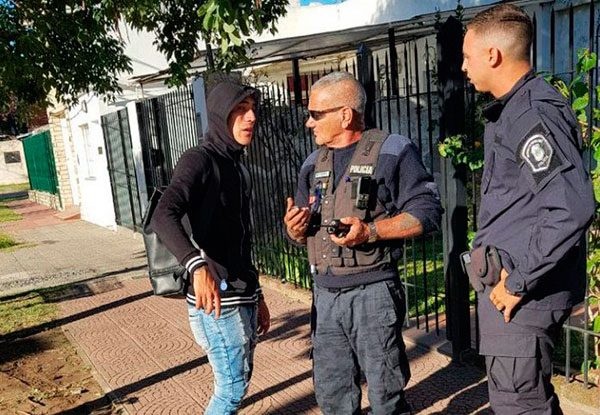 Forward : Michele Padovano
The former Italian player was arrested after he was implicated in hashish trafficking, which led to him being sentenced to eight years and eight months in prison.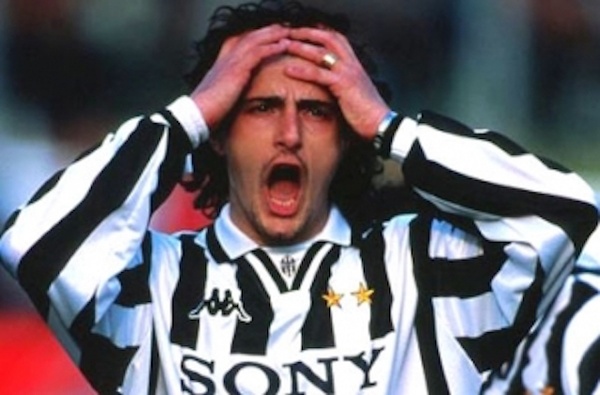 Forward : Robinho
The Brazilian attacker was sentenced to nine years in prison for participating in a gang rape in Milan. His sentencing cannot be enforced until after completion of the appeal process, according to Italian law.