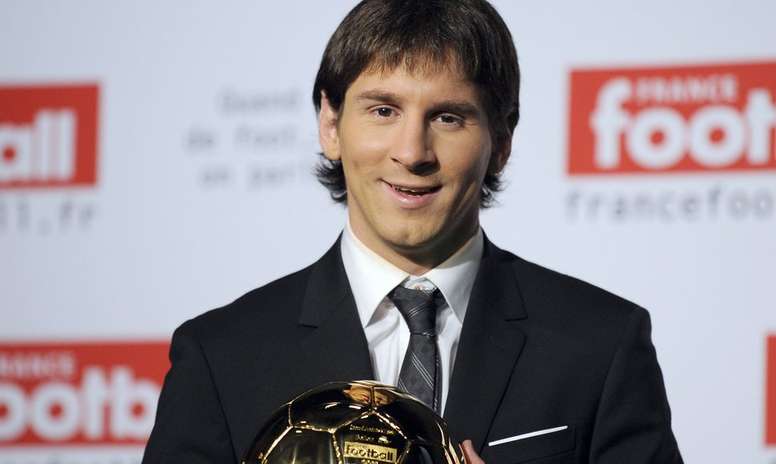 10 years since Messi won his first Ballon D'Or
Leo Messi's mark on football began in 2009, at least as far as Ballon D'Or awards are concerned. Barcelona's star player got the best score in history to win the award, with 473 points out of 480 possible.
In that vote, Leo Messi surpassed his nemesis this decade, Cristiano Ronaldo, and his partner, Xavi Hernandez, who accompanied him on the podium of the Ballon D'Or.
December 1, 2019
Since then, the Argentine has won another four, earning the top prize in 2010, 2011, 2012 and 2015. Only Cristiano Ronaldo and Luka Modric, in last year's edition, managed to get past him and win the award.
This Monday, the latest edition of the awards will be held in Paris, and Lionel Messi is yet again expected to win it, ten years and one day after his very first one.