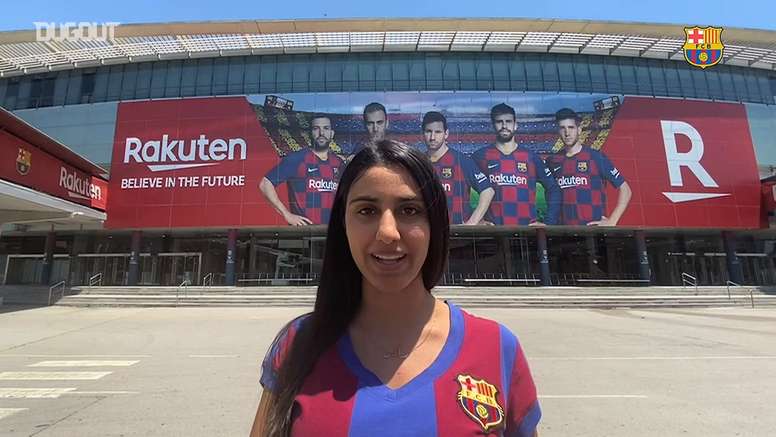 VIDEO: 10 Things about Miralem Pjanić
It's been a hectic few days, but one of the great soaps of the summer has come to an end. Arthur signed for Juventus and Pjanic did the same for Barcelona, as just announced.
Barça and Juve were in a hurry to close the deal. It had to be done before June 30, to balance budgets and fiscal years. The announcement, however, is a mere formality. He will finish the season in Juve, before crossing its way on the Mediterranean with Arthur, as Barcelona confirmed in an official statement.
We take a look at Barcelona's new signing the best way we know how: by looking at 10 things about Miralem Pjanić!