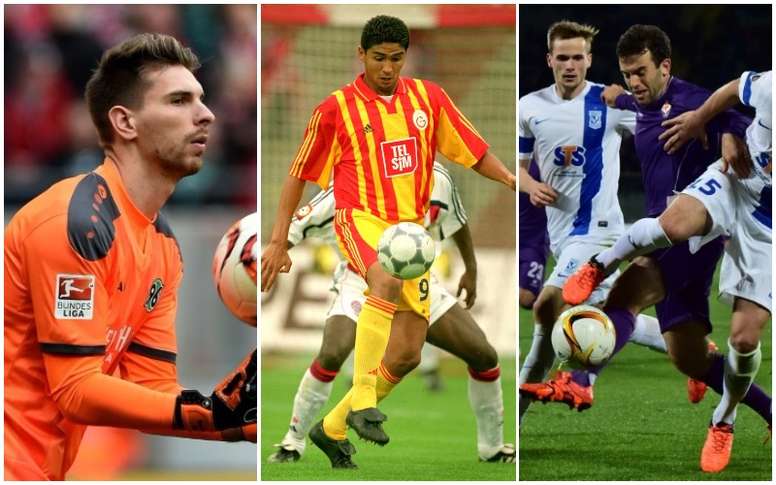 10 players you did not know had been on the same team as Cristiano Ronaldo
Manucho (without a club)
The Angolan spent just a few months at Old Trafford, but it gave him time to play alongside Cristiano Ronaldo. Although though careers took completely different paths after that, the duo did celebrate goals together at Old Trafford one day in the past.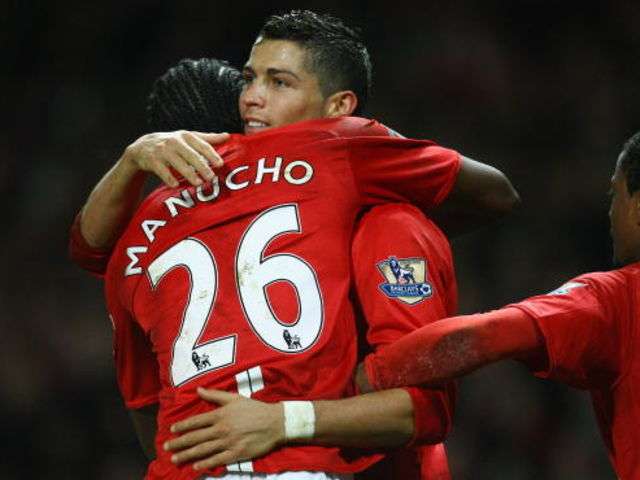 Diego Forlan (Retired)
Their time together at the 'Red Devils' did not last long because the Uruguayan left for Villarreal shortly afterwards. They did, however, celebrated some goals together in Manchester.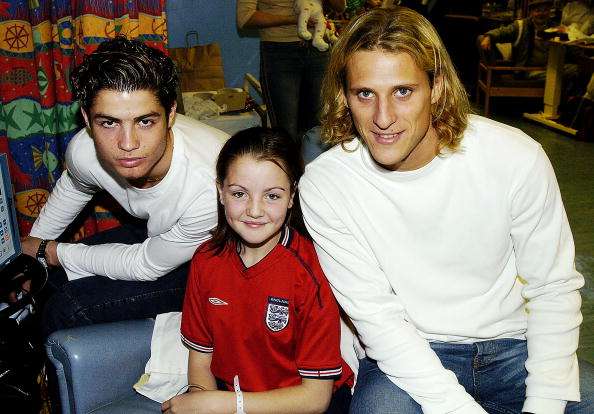 Giuseppe Rossi (Celta)
The Italian striker did not get much protagonism at Old Trafford despite the fact he always had a promising future. He was brilliant at Villarreal and then he got injured. Before all of that, he played alongside one of the best players in the world.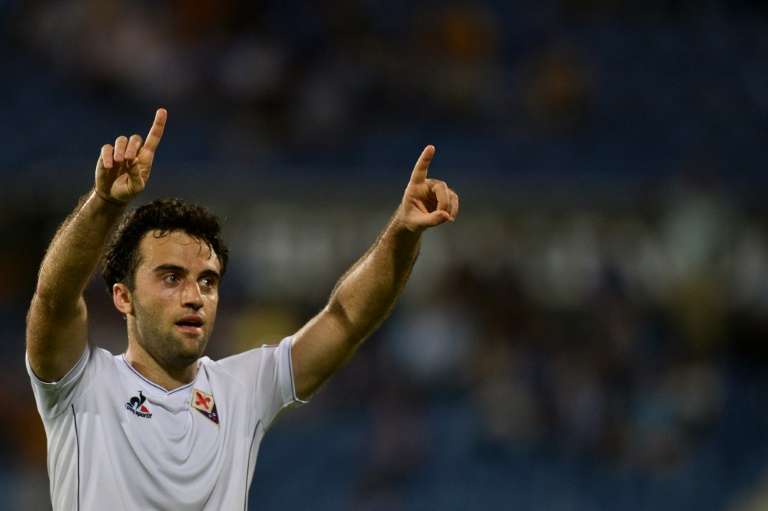 Ron-Robert Zieler (Hannover 96)
Even though many do not know him, the German keeper was at Manchester United. He did not get regular game time at Old Trafford and that is why he left the club. However, he will always be able to say he share a dressing room and training with the Portuguese.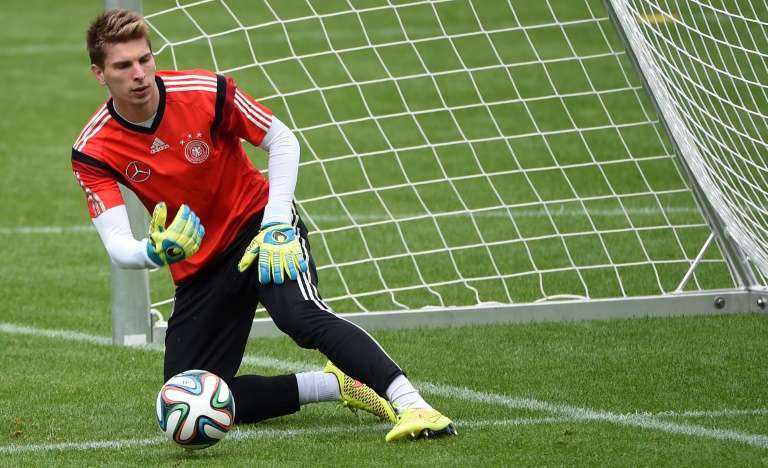 Ritchie De Laet (Antwerp)
Now in Belgium, the ex-Leicester, Middlesbrough and Aston Villa player was Cristiano Ronaldo's teammate at the beginning of his career.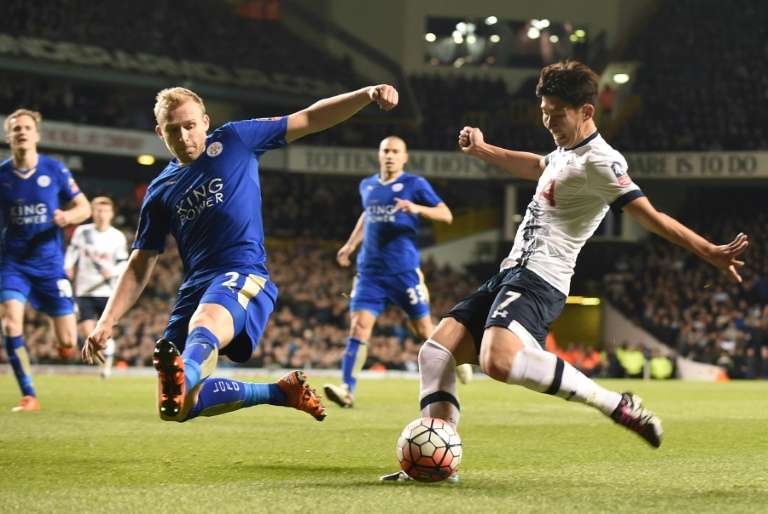 Zoran Tosic (Taizhou Yuanda)
This creative midfielder ended up becoming a star of Russian football, but one day he was one of the greatest promises in European football. Ferguson gave him the opportunity and signed him for Manchester United. There he was together with a Cristiano Ronaldo who would soon move to Real Madrid. Tosic failed to convince at United though.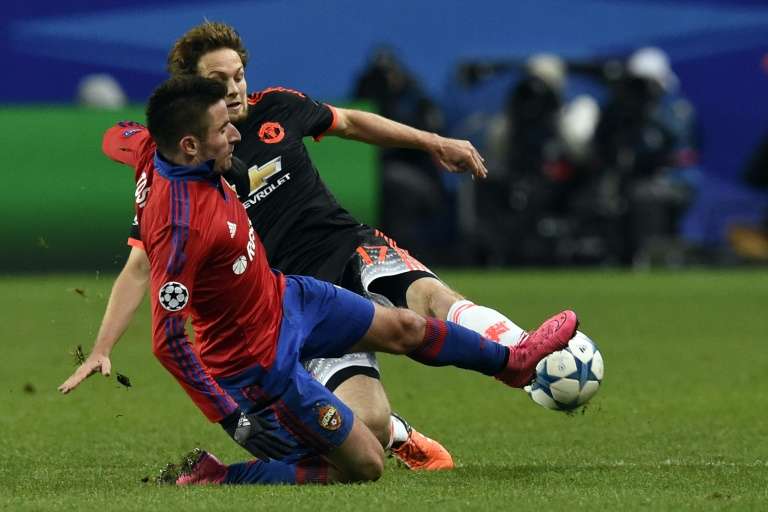 Craig Cathcart (Watford)
This Northern Irish defender has been in the Premier League now for several years, first at Blackpool and then at Watford. However, as a United academy player, he was together with Cristiano Ronaldo sometimes.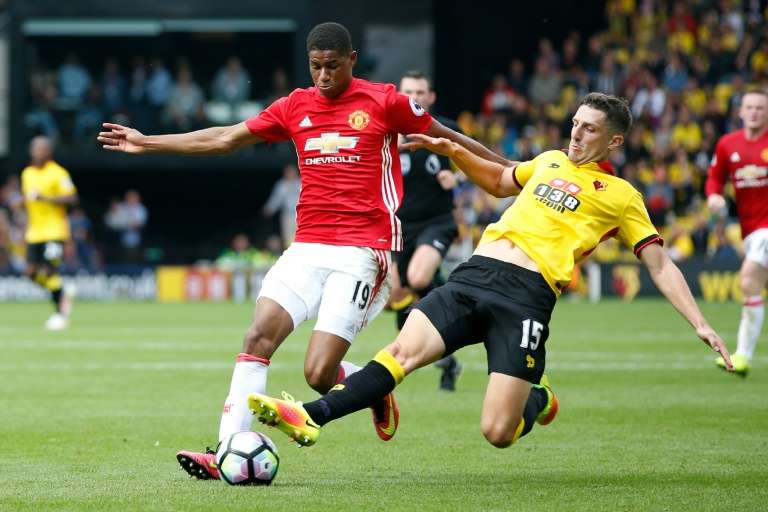 Beto (Göztepe)
The veteran Portuguese keeper has returned to the club he started off at after losing his place at Sevilla. Like Cristiano, he joined the Sporting Lisbon first team in 2002-03 so that is where they have played together.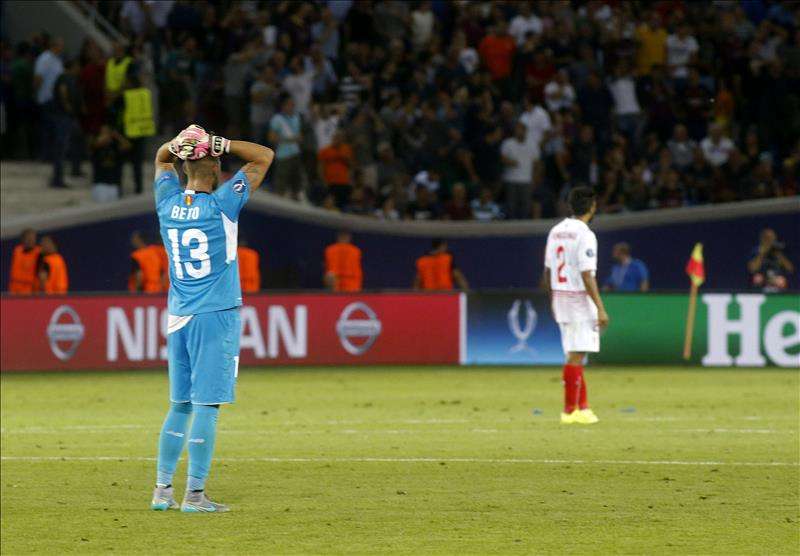 Mario Jardel (Retired)
The Brazilian striker was 29 years old when the young Cristiano broke into the Sporting Lisbon first team. Even so, they managed to celebrate goals together before Cristiano left for Manchester in 2003.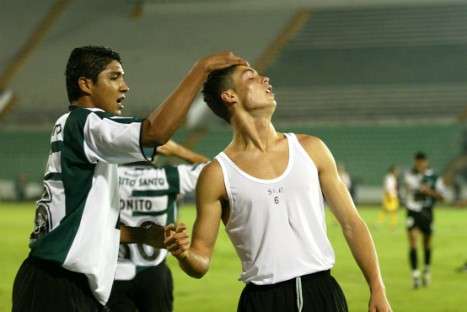 Pablo Contreras (Retired)
The Chilean defender was a "globetrotter" in the world of football. He was at several European clubs and he played alongside Cristiano Ronaldo during the 2002-03 campaign at Sporting Lisbon. Something Contreras will never forget.