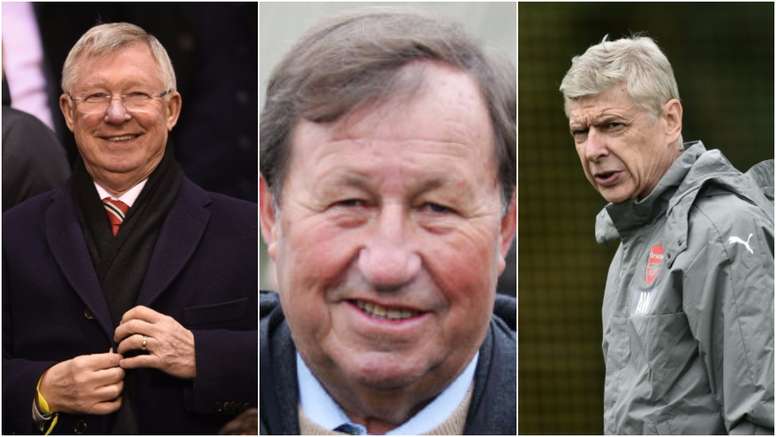 10 coaches who stayed the longest time at a club
10. Pekka Lyyski (Mariehamn)
The Finnish coach is still at this club and joined them in 2003. He's been coaching Marienhamn for 13 years.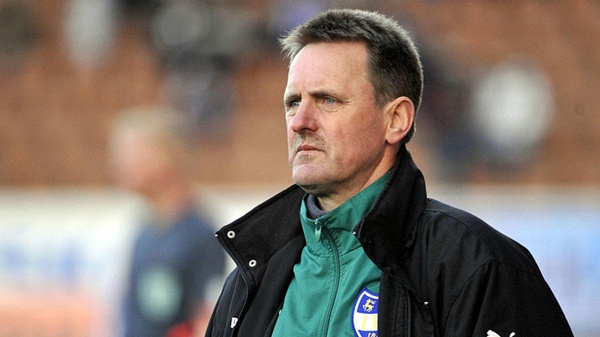 9. Thomas Schaff (Werder Bremen)
He left Werder Bremen three years ago after coaching them from 1999 to 2013 (14 years).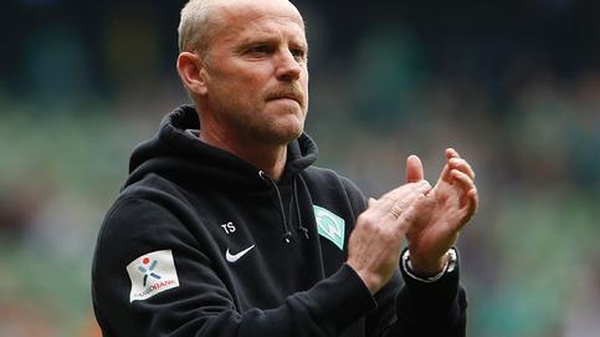 8. Miguel Munoz (Real Madrid)
He coached the club from 1974 for 14 years and is the man who coached Real Madrid for the longest time.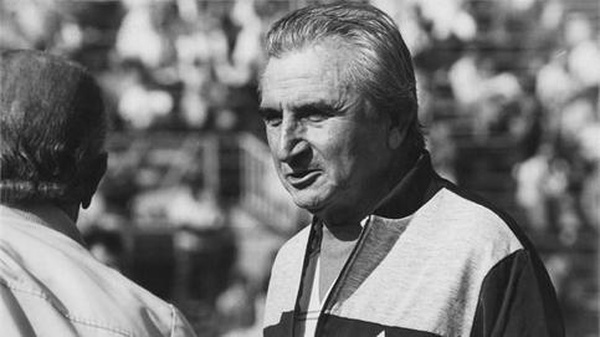 7. Valery Lobanovsky (Dinamo de Kiev)
The Ukrainian died in 2002. He coached Dinamo 16 years from 1974 until 1990.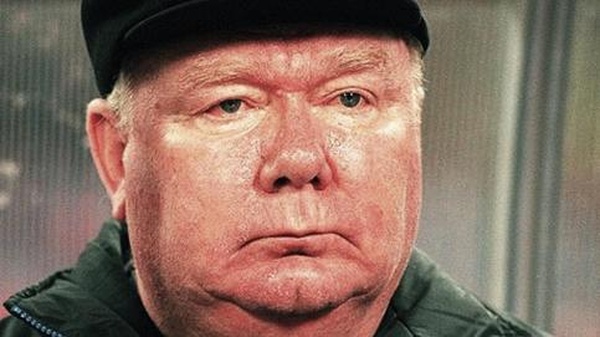 6. Iuri Hodichin (Dinamo Bender)
He signed the contract in 1999 and has been coaching them for 17 years.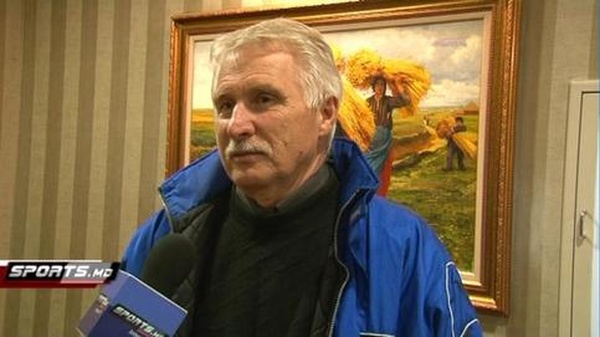 5. Foppe de Haan (Heerenveen)
The Dutchman coached his team for 17 years (1985-2002).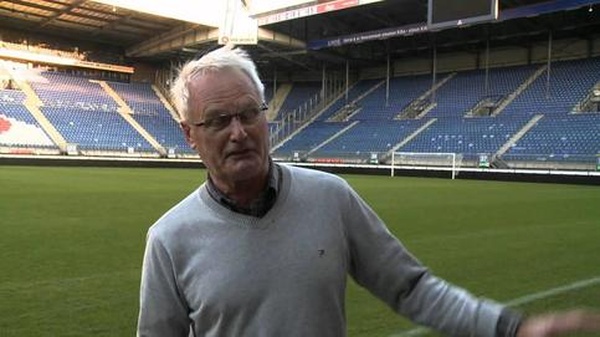 4. Arsene Wenger (Arsenal)
He's been coaching Arsenal for 20 years since 1996 and his contract runs until summer 2017. Will he extend?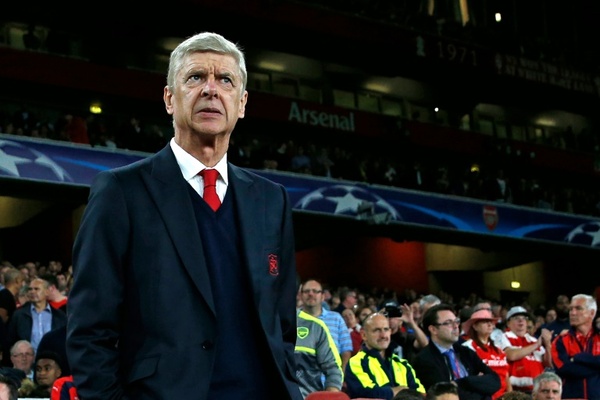 3. Ronnie McFall (Portadown)
The Irish team kept their coach for 27 years. Incredible!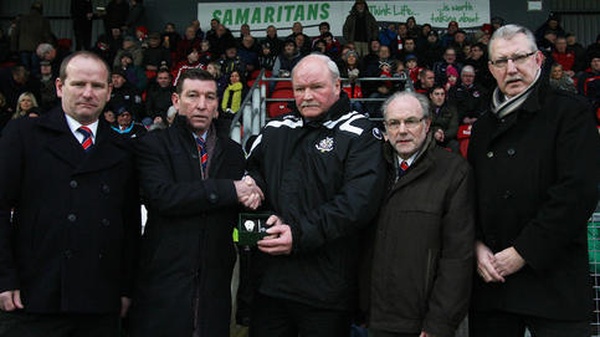 2. Alex Ferguson (Manchester United)
The legend coached the Red Devils from 1986 until 2013. His team played under him 1500 matches in 27 years.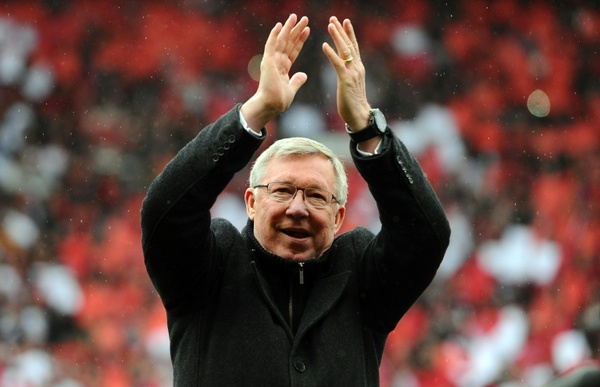 1. Guy Roux (Auxerre)
Roux coached Auxerre from 1961 until 2003. 42 years in total.