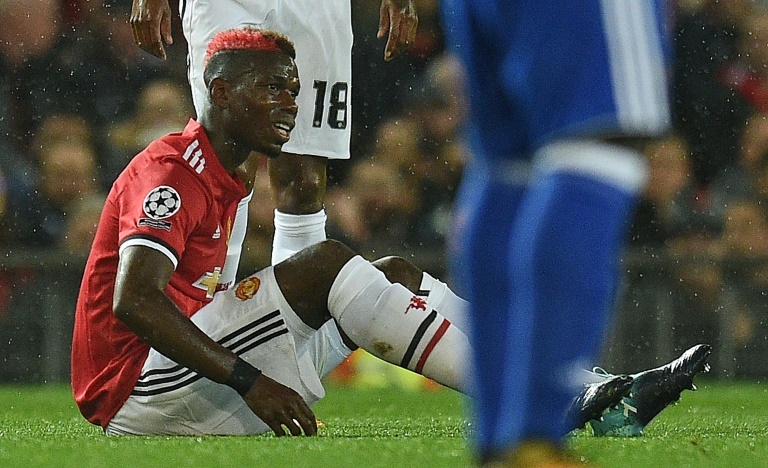 Souness: 'YouTuber' Pogba should be more like Fellaini
Pogba only played 19 minutes of the game before succumbing to a hamstring injury, not that that stopped Souness from criticising the Frenchman.
Speaking on Irish TV channel 'TV3', Souness said that he wanted to see Pogba do more of what Fellaini does rather than continue with his current 'showpony' syle.
'I want to see Paul Pogba do what [Marouane] Fellaini does: pop it off nice and simple,' Souness explained.
'I'm not saying he [Fellaini] is a better option, what I'm saying is he's a bigger threat - he's more effective.
'He's not easy on the eye, he's a bit of a thug at times, which doesn't make him a bad guy.
'I want to see Pogba in midfield, get the ball, pop it off simple occasionally, or a clever pass, but the moment it goes wide… get into the box because I know that Paul Pogba has the legs to get into the box and then the legs to get back into his position in midfield, like he didn't do tonight when he ended up on the right.
'That's the question mark I have against him. He's got technique. He's a bit of a YouTuber, isn't he?'
Pogba was named United captain for the game but despite his early injury-enforced departure, his side still cruised to a 3-0 victory thanks to goals from Marouane Fellaini, Romelu Lukaku and Marcus Rashford.