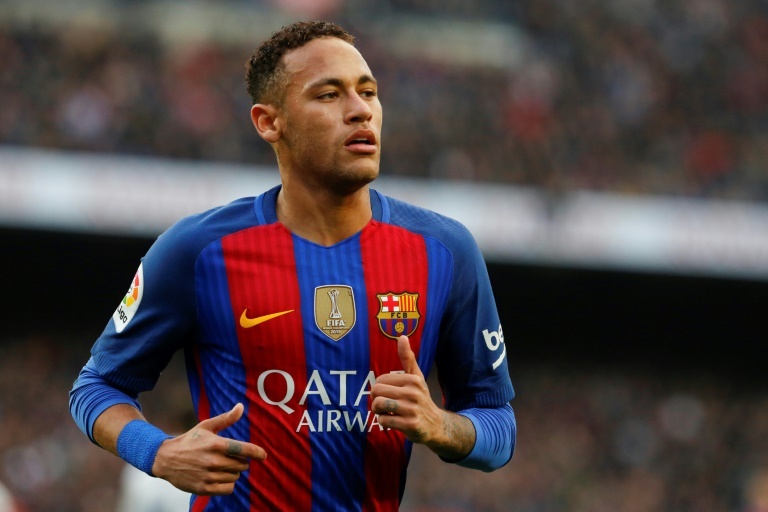 'I love to watch Lucas Lima, he is one of my favourite players'
Neymar has no doubt. If the Brazilian has to choose the best in the world he quickly points to Messi over any other player, but he is not the only favourite for the Barca man.
'My favourite player? Messi, of course. But also Suarez and Lucas Lima', Neymar said in a press conference in his native Brazil.
He spoke of the friendship with his fellow countryman: 'One of the players I most like watching is Lucas Lima, who currently plays for my former club. He is a great friend of mine'.
Neymar continues to praise the Santos midfielder, whom he would love to lure to the Camp Nou, to once again play in the same team.