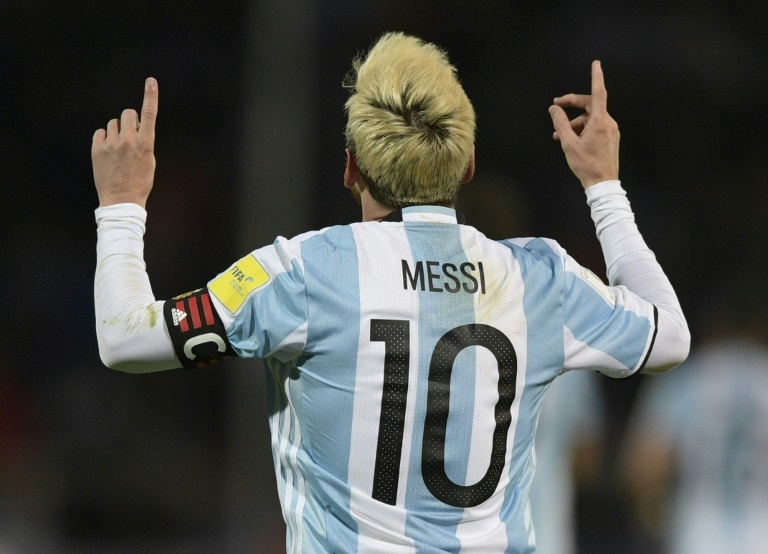 "I imagine Messi lifting the World Cup"
In an interview for 'La Nacion', in which he evaluated Argentina's options for the upcoming World Cup qualifiers, Bauza showed himself to be confident:
"When the World Cup is over, and we win, I don't know what I am going to do. In South America I won everything I played for. If I win the World Cup, there would be nothing left for me to win", he warned.
"I would not have the job if I cannot win the competition. Obviously, Argentina will play the final. I imagine against some European team, maybe Germany, and I can see Messi lifting the World Cup", he anticipated.
He also referred to Icardi, who has been left out again: "For me he is a good finisher, put he is not a player who partakes in the colective team play. Out of the three, Pratto is the best team-player, but Higuain holds the ball better against his opponent.Icardi is very dangerous in the final third, and more when he has the confidence he has now. But he is not a player that is going to be helpful in the build-up play and keeping possession".
When asked about Dybala, he deemed him as the national team's future: "In 2 or 3 years he is going to be an incredible player. I am going to bring him to the World Cup, but I can see he does not feel important... I always give him an important role, because for me he is a fantastic player", he declared.