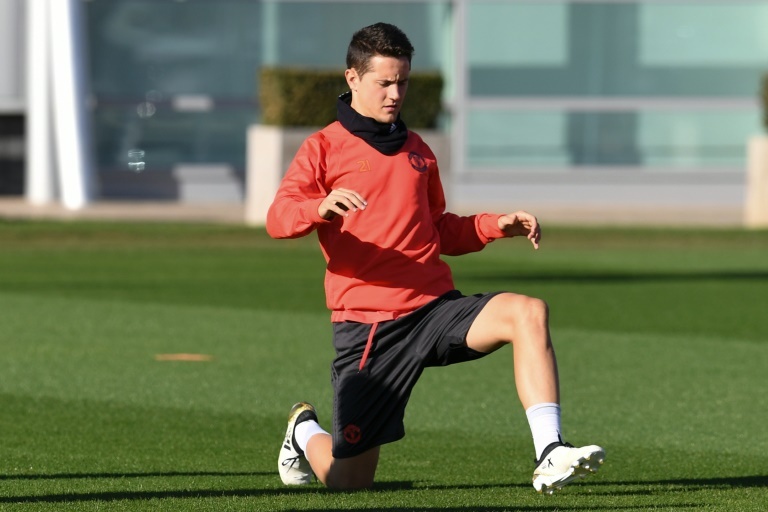 Herrera absence a selection headache, not a fitness concern
Manager Jose Mourinho has confirmed that it is only due to Manchester United's strength in depth that Ander Herrera did not even feature on the bench against FC Basle, as the 'Red Devils' recorded a 3-0 win over the Swiss champions.
Voted last season's player of the year at Manchester United, Herrera has made just two starts this season, with Nemanja Matic and Paul Pogba the most consistent starters for Mourinho so far.
The Portuguese coach said that Herrera had "No [particular] reasons to be out".
"We are playing only with two midfield players, with (Nemanja) Matic and Pogba, which are playing really well and without reason to change.
"The only match that we decide to play with three (against Stoke) he played.
"Today we went back to two again and I had on the bench (Michael) Carrick and Fellaini, which were also important players in the last season.
"We have a group of players and the players must be ready to play and not to play.
"Ashley Young was not on the bench in the last match and today he started the match and he played for 90 minutes, and the next match you can have another surprise of some player that you think is going to play and is not going to play.
"It's the squad we have, I have to use the players and that's the life in clubs with squads of quality."