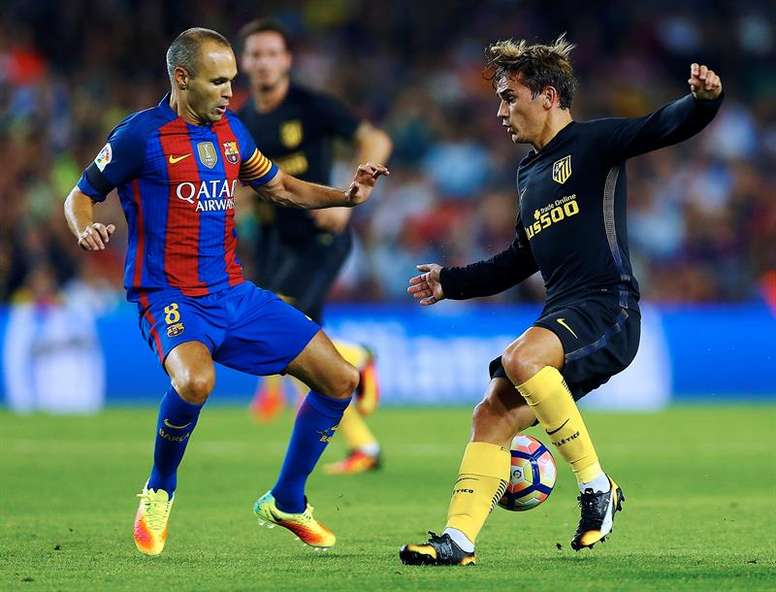 Griezmann: 'Barcelona or Madrid... Why not?'
That was his answer when asked about the likelyhood of joining one of the Spanish giants: "Why not? It is a dream to play in the biggest clubs, and both of them are on top, just like Bayern and the English teams. It is a childhood dream".
Following those statements, he seemed to take a step back: "But in this country I do not see myself at Barcelona or Real Madrid. Or in a different country... I am in Spain, where it is very sunny. This helps, I need it to be happy in my personal life and to perform on the pitch. It is all related".
When referring to the Ballon d'Or: "It is complicated to fight for it while Messi and Ronaldo are still there. I prefer a collective trophy, because we spend the whole year going through good and bad times together. I would rather win the World Cup or the Euro's, and never get the Ballon d'Or, for example".