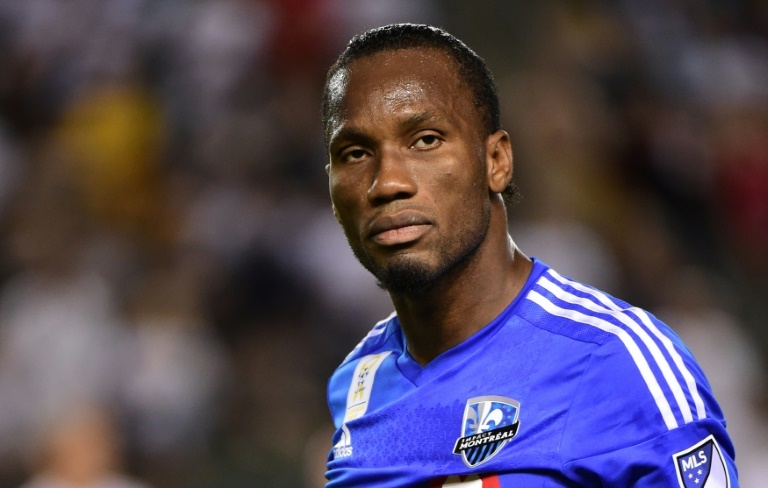 Drogba wants to 'keep promise' on Marseille return
The former Chelsea forward, who is now 38 years old, has hinted in a interview with French network Canal+ that pulling on the Marseille shirt for the first time since 2004, when he left for Stamford Bridge, depends on the French club's board.
"There is an option to return to France, but I will not say more right now," Drogba said.
"I hope to be able to hold my promise one day [to return to Marseille]. It can be done. You just have to take the time to sit down and talk.
"My comeback at Marseille is the eternal question for more than 12 years now. Every time I respond, and people say I'm just talking.
"But if a player goes and makes a good living since then, you cannot want him to come back and divide his salary in two.
"Who works to earn less? No one.
"I would like to come back as a player, but I can't force the board to bring me back."