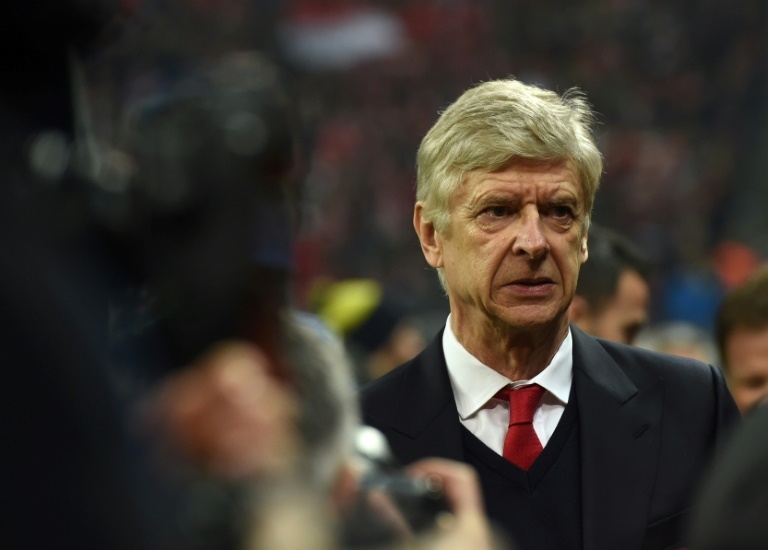 Wenger: "I WILL be managing next season"
A lot of fans want the Frenchman to leave and after their defeat against Bayern Munich the wish increased even more. However, Wenger doens't watn to give up yet and talked in a press conference about his plans for the futre. They might surprise you.
"What is important is that the club makes the right decision for the future. I do not work here for 20 years not to care for this club," he explained.
"I had many opportunities to go somewhere, but I care about this club and their future. The club needs to be in safe hands.
"Maybe, that is an eternal debate when you're somewhere for a long time. Even if I go, Arsenal will not win every single game in the future.
"As much as it hurts to lose games, if you look at the history, Arsenal had less Champions League games than I had in my career.
"It's not like before I arrived, Arsenal had won five times the European Cup. You have to take this in perspective."